Creating Beneficial Community Partnerships
We provide community awareness and student education, utilize state of the art technologies, provide a safe environment for employees and customers, and strive to be as "green" as possible.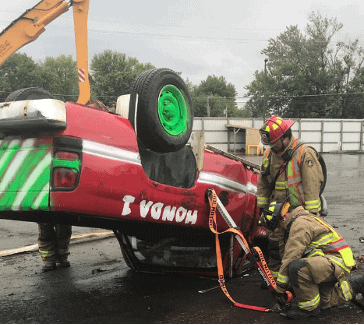 Law Enforcement & Firefighters
We are teaming up to combat metal theft by digitally recording every transaction. Police use this infromation to identify suspects and lower crime in our communities. We also provide space and vehicles for Jaws of Life training.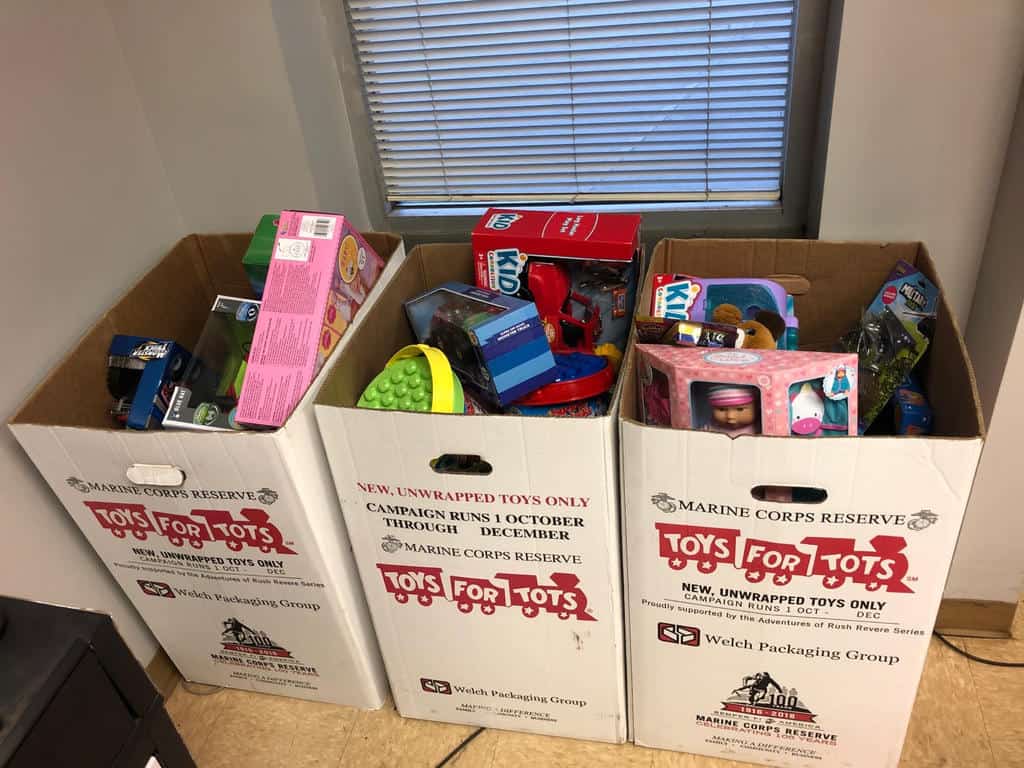 Toys for Tots
MRS annually collects donations for Toys for Tots. The Toys for Tots mission of the U.S. Marine Corps Reserves is to collect new, unwrapped toys and distribute those as Christmas gifts to less fortunate children in the community.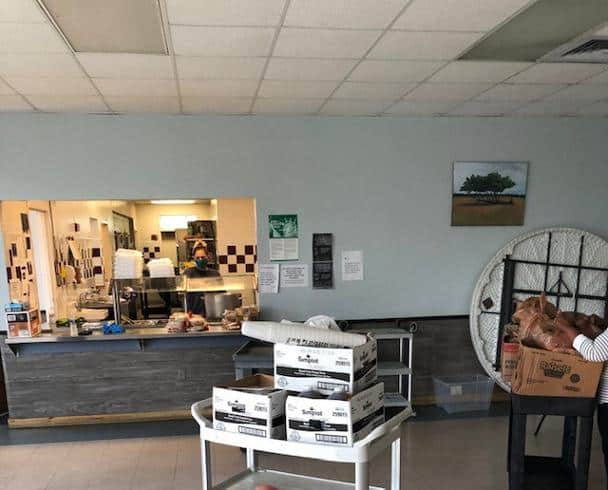 The Salvation Army
​Through the Salvation Army, we have been able to serve dinner to those who are currently homeless in the Gastonia community.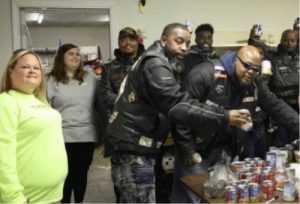 Canned Food Drive
Our Gastonia location joined with the Gaston County Veterans Council, Dinosaur Riders MC, and Whisky Mill for a canned food drive to support local homeless veterans.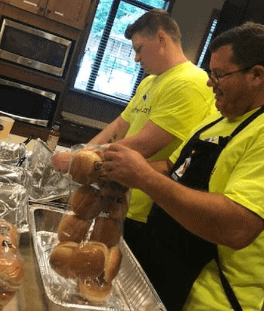 Ronald McDonald House
Our team serves the Ronald McDonald House, which benefits the health and wellbeing of children.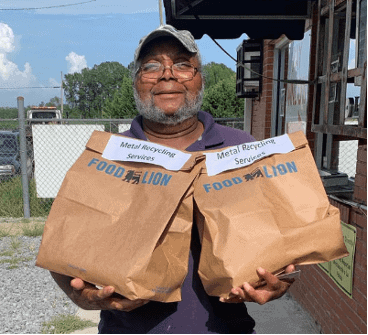 School Supply Giveaway
Our Whiteville Team and customers celebrated Back to School with a School Supply Giveaway.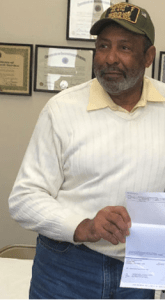 Veteran Support
We donate to the Gaston County Veterans Council and their Camp Centurion project, which provides local vets with services and support.